Top Things to do in Poway, CA
Looking for something entertaining to do in Poway?  Need For Build has you covered
Many moons ago, the most interesting thing in
Poway
was a bunch of Cattle. Thankfully, that was
Poway's history
. Poway has grown A LOT since then. Today, Poway has 50,000 residents.  You will never find yourself bored in our "City in the Country". If you want to laugh or cry at a play or if lakes float your boat, we have you covered. Read along as I lead you through the top things to do in and around Poway, CA.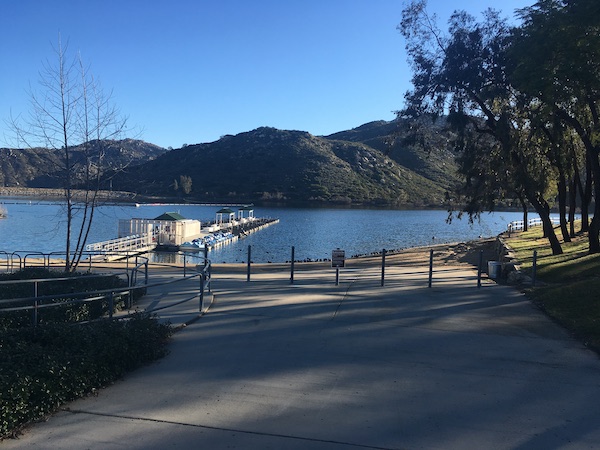 There is nothing as refreshing as nature. Poway is committed to it open space and has plenty to enjoy in this regard. This is inline with it slogan "The City in The Country". Here is your chance to connect with the nature lover in you.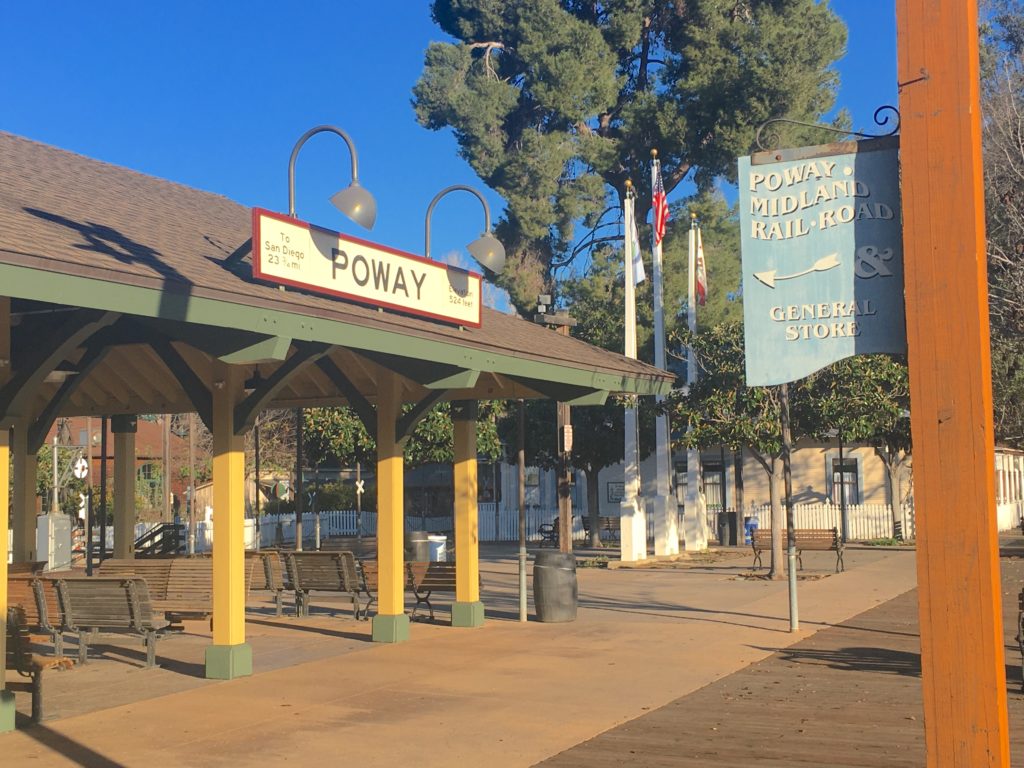 Poway-Midland Railroad museum was founded in 1991. Volunteers restore, preserve, and operate vintage railroad equipment. You can see a vintage collection of fully operational steam engines, trolley cars, and a mini-Speeder. If trains fascinate you, this is a great place to visit. The museum is located in Old Poway Park. Make a day out of it and visit the beautiful Nelson House as well.
Poway has an interesting history. As I wrote at the beginning of this article, Poway was once an area where the mission would graze their cows. If you are a history buff, the Poway Historical Museum will give you lots of information on the interesting history of Poway.
You can catch a movie and a meal at the AMC Dine in 10 in Poway. This is a movie theatre and a restaurant all in one. If you like to eat and watch TV at home, this takes it to the next level.
The Poway PowPAC community theatre has live performances if that is your preference. Drop by their website to see what is showing at the time you are reading this.
The Poway Center also hosts live entertainment . You can see a variety of plays and performances to inspire you.
Poway gives San Diego the opportunity to enjoy ice skating and ice hockey with it's very own ice rink. If you are from a colder area of the country and miss those activities, you can come down to Poway ICE and put on a pair of skates.
If you like to have fun by knocking down the pins, Poway Fun Bowl is the place for you. They have food, leagues and special events like karaoke, performances and trivia night.
This list of things to do in Poway offers a lot of ways to go out and spend your fun time. When it's time to take care of the necessities in life
Poway is also home to shopping centers, medical facilities and other resources
.
By the way, you don't always have to go out to enjoy Poway. Some of Poway's 50,000 residents prefer to enjoy the beautiful weather in Poway and relax at home. It's a great place to live. Need For Build is proud to offer
design, build and remodeling services in Poway
to make their homes comfortable and beautiful.
You can click on the links above to learn more about the activities and businesses mentioned on the list. This list is by no means comprehensive. You will find plenty of more places for fun and also food in our wonderful city. Need For Build loves Poway!