Top Rated ADDITION & ADU CONTRACTOR
SAN DIEGO
Room Additions, ADUs and Granny Flats San Diego
The lack of affordable housing in San Diego and Orange County has become a growing issue. Building accessory dwelling units (adu) has become a popular solution to this crisis. The increase in flats available is a welcome opportunity to increase affordable housing to the residents of San Diego. Homeowners who take advantage of the extra space on their property open themselves up to new opportunities for rental income and increased property value. ADUs can be a new structure, a conversion or an addition.
Incentives For Building a Granny Flat in San Diego
Whether you live in Poway, Scripps Ranch, Chula Vista or some other area of San Diego you can take advantage of the incentives available to San Diego County residents.  The County of San Diego has encouraged the building of granny flats. To streamline the process, make it easier for homeowners who want to build a flat, and reduce the cost, the county took the following measures:
Even with the incentives from San Diego county, building a granny flat (also known as an ADU, in-law suite, cottage and casita) on your property may be a daunting process. We can help you navigate the new build of your granny flat from start to finish. From blueprints, to permits to executing the work, we make the process of building a granny flat on your property stress free and enjoyable from initial consultation to final result.
Build a Granny Flat on your San Diego County Property
If you are in need of more space for your growing family, a rental or would simply like to take advantage of the breaks that San Diego residents are receiving on building a granny flat (ADU), now is a great time to consider new construction for your property. The shortage of affordable housing in San Diego County makes adding a granny flat a great alternative to moving. A granny flat provides you with a potential revenue source as a rental unit. Now is a great time to take advantage of the many attractive incentives the County of San Diego is offering to San Diego residents that would like to build a granny flat. The waived permit and development fees can save you thousands of dollars on the cost of your new flat. You can also take advantage of the increase in maximum square feet that you can build and the relaxed parking rules.  
Granny Flats Pre Approved Plans
Some homeowners don't want a new structure, but rather an addition to their current home.  If you would like an additional bedroom, office, playroom, bathroom or complete attached ADU, we have the experience to create a beautiful and functional space that compliments your existing structure. 
Overall a granny flat is best seen as an investment. Costs for building a flat will vary by project. The pre-approved plans by the county eliminate significant costs that would normally be part of the project. 
Large construction projects like these usually require some form of financing.  We have several attractive room addition and granny flat financing options available. Examine your individual situation to determine which type of financing would be best for you. 
The investment potential from a granny flat can far surpass the cost. In a city like San Diego where property values are already high, a granny flat can make the property more desirable and command a higher price tag. Over the long term, rental income from a granny flat can add up as well. San Diego will likely be a popular place to live far into the future. Homeowners who invest in a granny flat on their property have the potential to see a great return.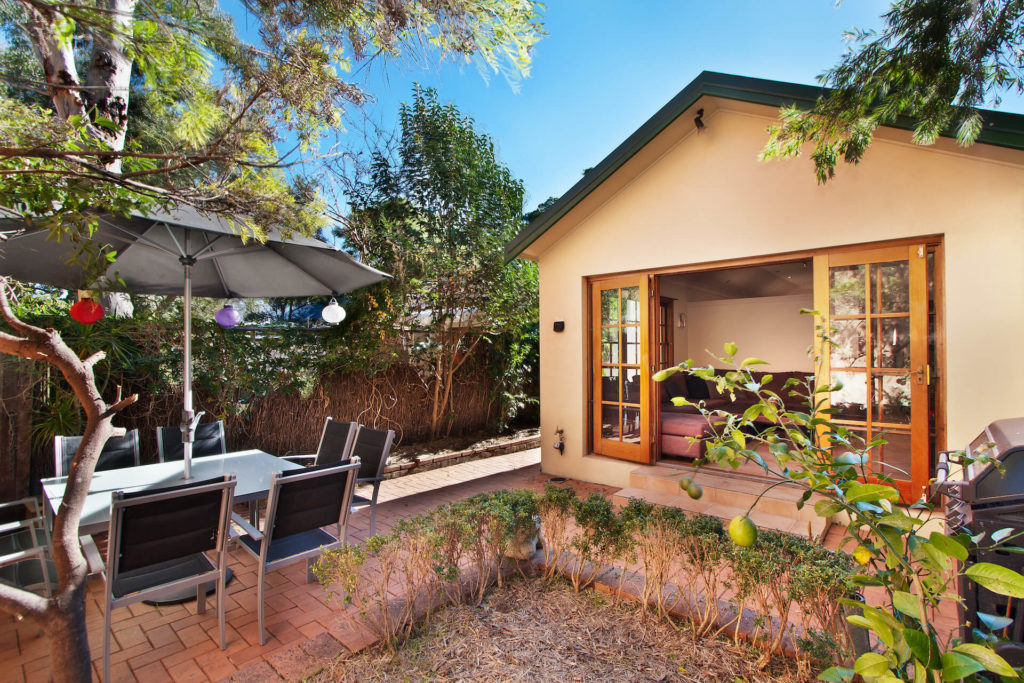 As an experienced general contractor, we have the know how to make every aspect of the design + build process seamless and stress free.  We handle all aspects of your new construction process with care and detail.  The process starts with a complimentary in-home consultation to discuss the overall vision for your addition. We then give the details to our engineers to draft so we can submit them to the city for approval.  After approval from the city, we give you a quote so you can see a transparent breakdown of your future flat or addition without hidden charges that can add up.  Our in home design professionals will guide you hand in hand through the material selection process. Our experience will help you select the highest quality finish materials to give you a new space to be proud of. As a San Diego design + build company that has gained 21 years of experience, we have built relationships with top manufacturers and pass on the special pricing we receive to you, our customers.
Our in-home design professionals will make an inclusive 3D design for your San Diego granny flat or room addition that will detail your new build from the flooring  to the lighting. Throughout the entire new build process, we communicate with you and give you updates on our progress. We are known for being on time and on budget so you can be assured that your affordable granny flat or addition in San Diego or Orange County will be completed how you want it and in a timely manner.
Read our client, Nancy's experience with Need for Build…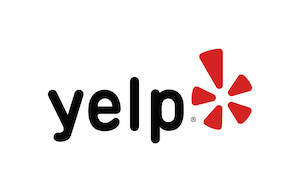 "We finally pulled the trigger on remodeling our bathroom after meeting with Need for build. They were recommended by a friend and we were immediately impressed by his dedication to delivering the bathroom remodel that we wanted. They arranged a meeting at a tile show room where he could share his vision for our bathroom. Their experience as an interior designer really influenced the ultimate final product. The crew was courteous, professional, and on time. Throughout the remodel, Need for Build was available to answer any of our questions or concerns. They didn't over burden us with tedious calls or questions. We are extremely pleased with our bathroom and would happy to recommend Need for Build. 
additions adus and conversion services
Located in Poway Serving all of San Diego County
Located in Poway and serve all of San Diego county. We may be working on a project near you. See our project map to view the areas of San Diego we are currently completing other remodeling projects.
Your First Step To A Remarkable Home Remodeling Experience
Contact Us Today For Your Complimentary
Design & Quote