Need For Build is Camino Del Sur's Premier Contractor Choice with over 21 years of experience of creating beautiful landscape, hardscape, exterior and interior remodels.
Premier Home Remodeling Services In Camino Del Sur / Black Mountain Ranch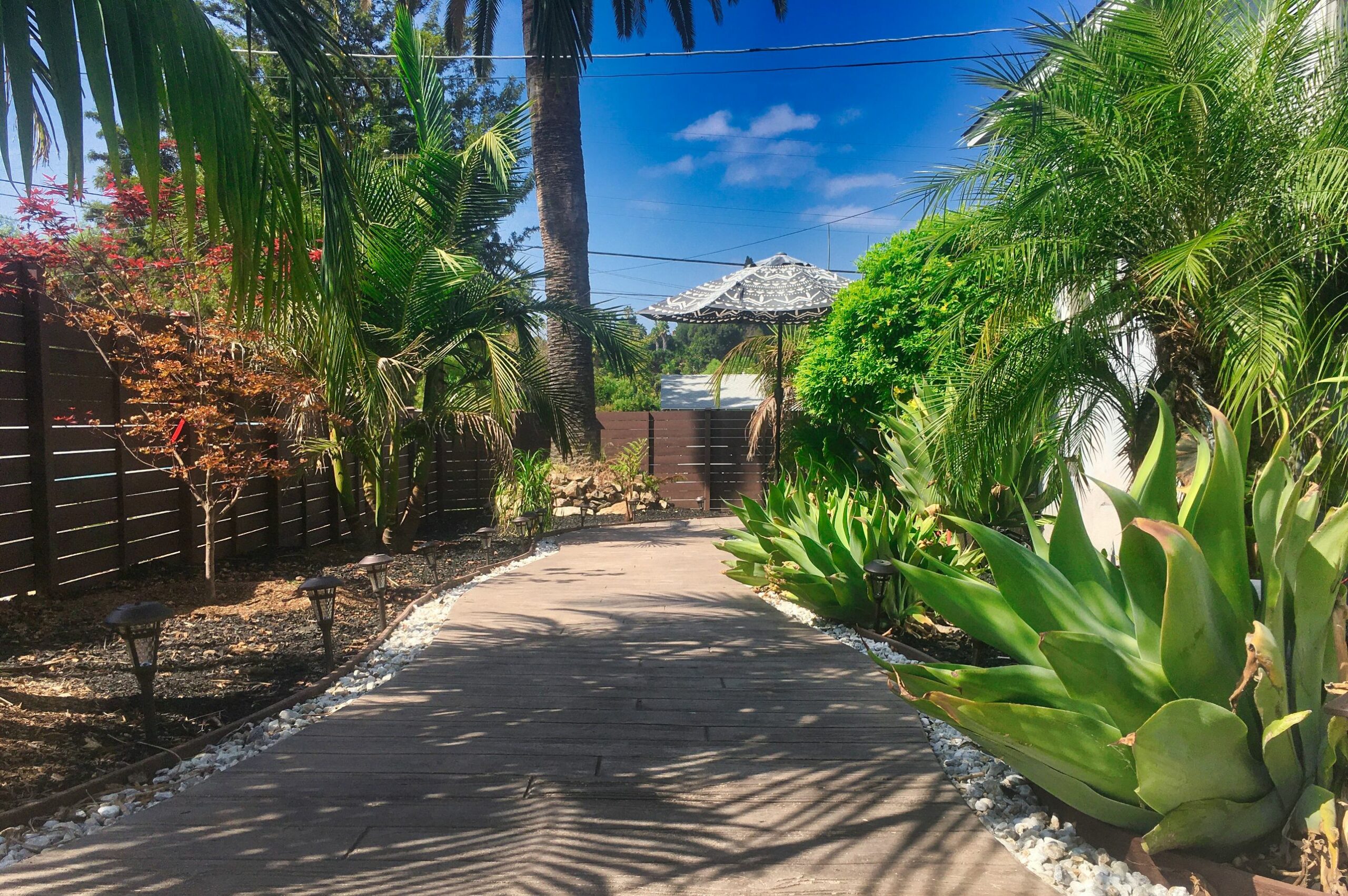 From precise planning to quality work, we deliver San Diego homeowners a remarkable landscape result.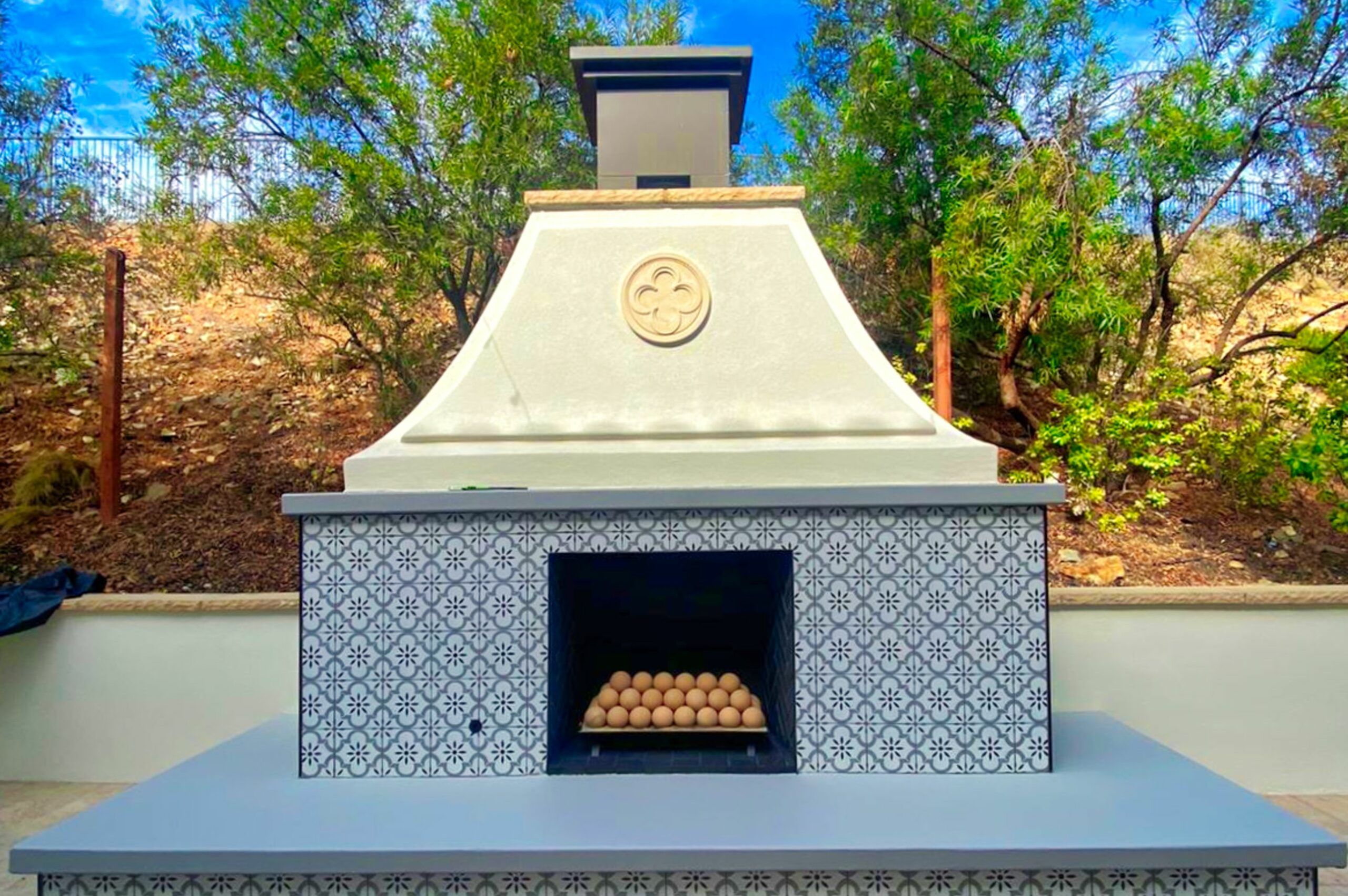 Outdoor Fireplace & Firepits We can help you dream up and build the perfect outdoor fireplace, complete with a beautiful façade made of stone, brick, stucco, or tile.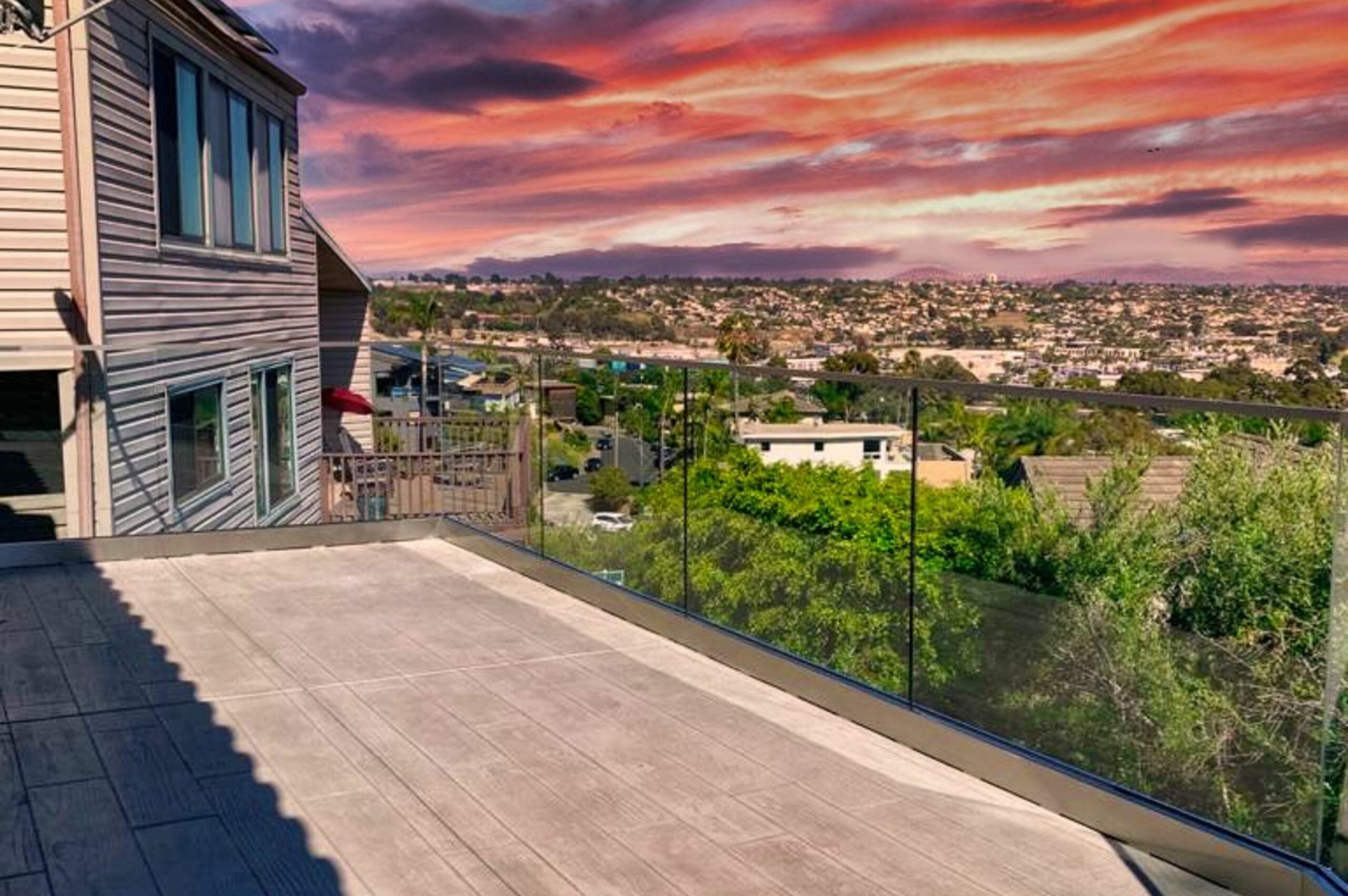 Specializing In Patio Remodeling & Deck Building Services. Custom Deck Builder in San Diego top-rated.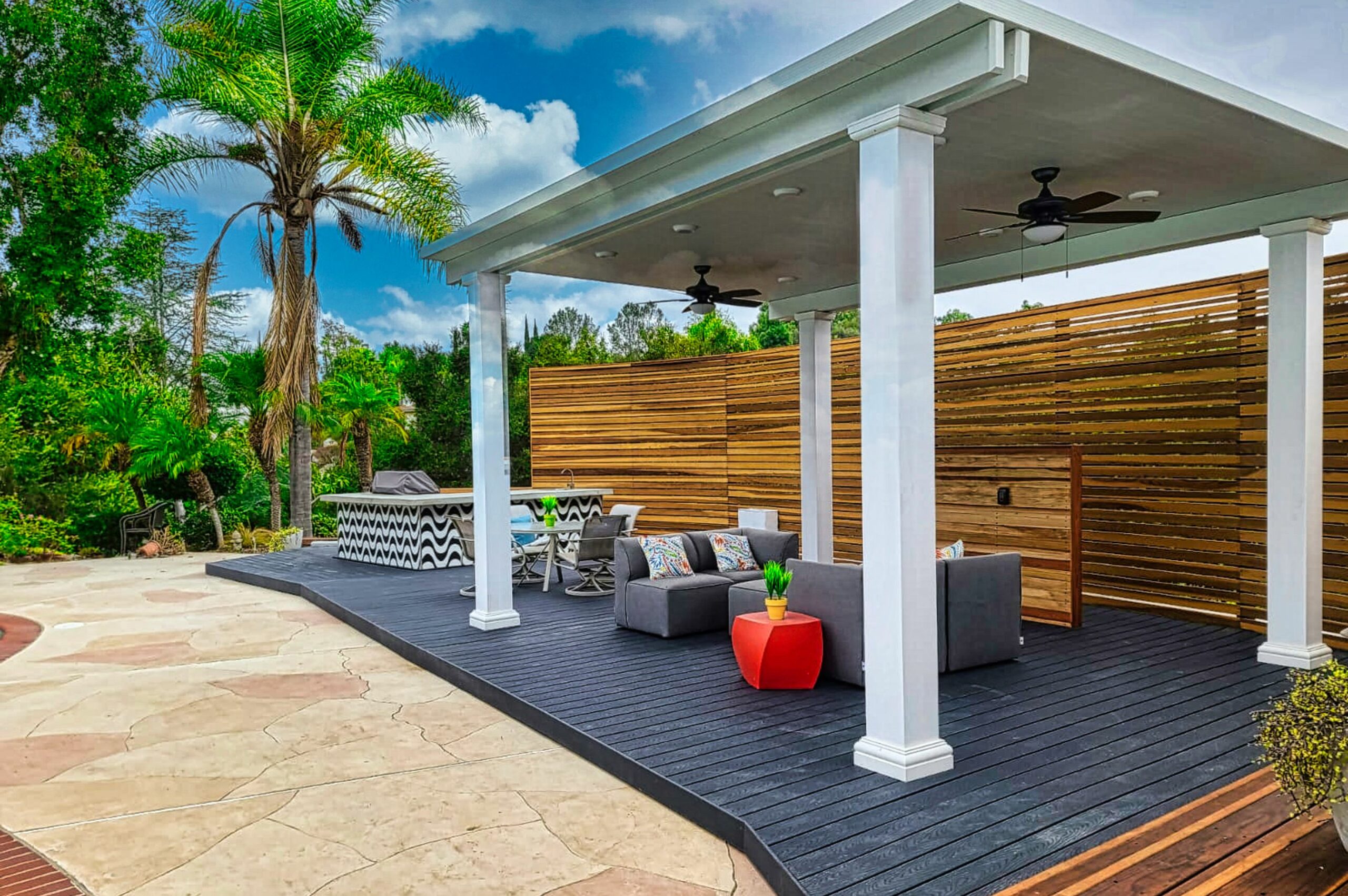 Patio covers, Patio Enclosures, and Sun Rooms can restore your connection to nature without leaving the comfort of your home.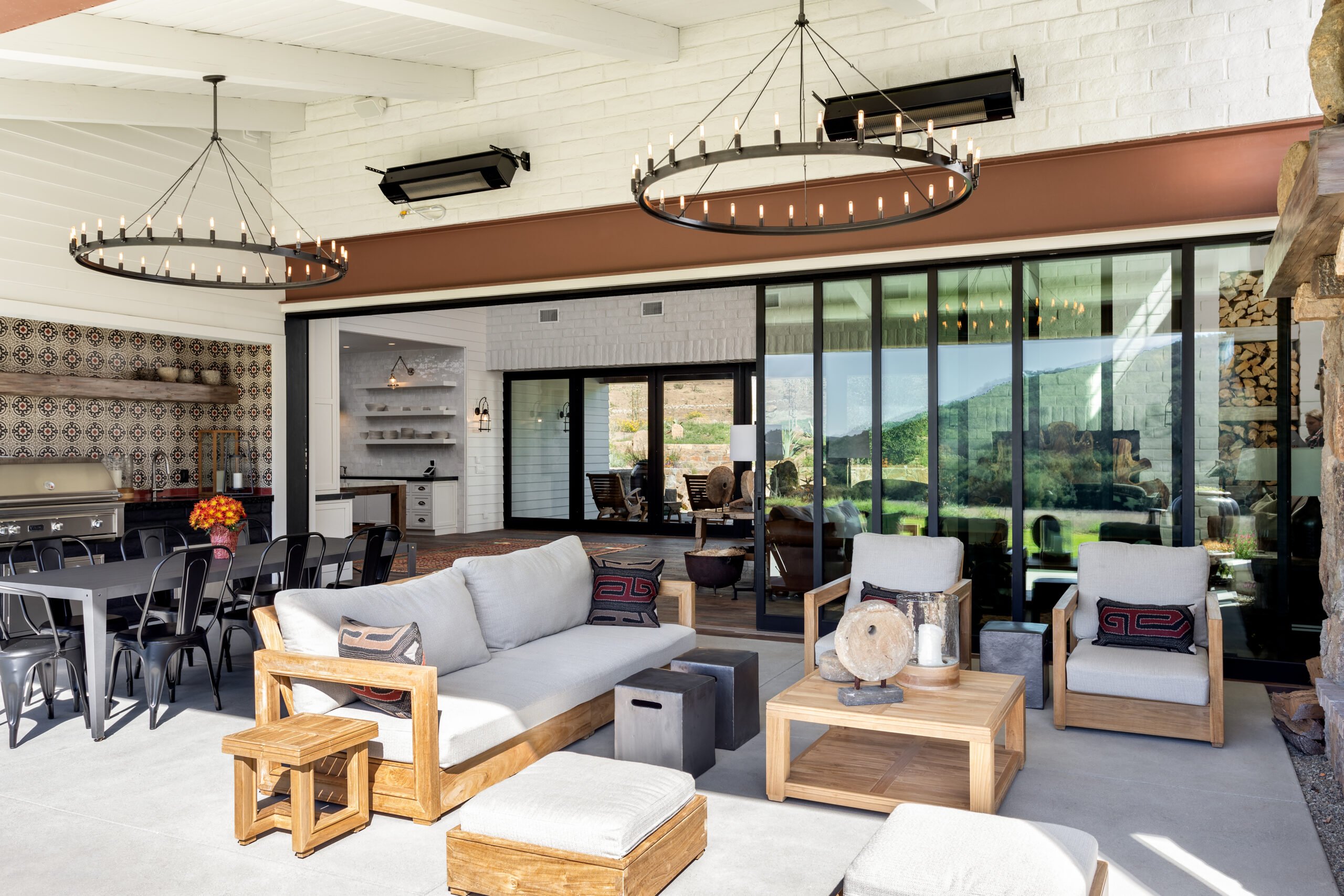 Replacing windows and doors will improved energy efficiency and save you money on your energy bill.


Quality & longevity are key factors when it comes to protecting the exterior of your home.


At Need For Build, we have a reputation for great communication, outstanding customer service, personal attention and quality work. We only use the best materials to give you a remodeling project that is made to last. The reviews and the awards that we have received from websites like Houzz and Thumbtack show that we handle each remodeling project as if it were our only one. In addition to the awards we have received, we are also members of top national remodeling associations like NARI and NKBA, guaranteeing not only the highest quality labor, but ethics honesty and transparency.


Our years of experience have enabled us to guide each customer to an informed and educated decision when considering any kind of home remodeling project. Whether you are looking for a kitchen remodel, bathroom remodel, landscape or other area of your home, our in-home quotes give you a complete breakdown of pricing allowing you to understand and acknowledge every aspect of your remodeling project without hidden charges. In addition to us being an affordable remodeling company we have competitive financing options that can help in a variety of remodeling and financial situations.


We look out for our customers and don't skimp on what is important. We are licensed, bonded and insured for your safety and assurance. Our company is divided into 7 departments which all specialize in their own trade. We are your quality one stop shop for home remodeling so you know you are getting highest quality and value for all of your home remodeling needs.
Kathy, Kitchen Remodeling Customer
"So you are looking for a contractor for a big project ??? These are your guys! My project was a front and backyard full re-model. It included taking out a huge tree, re-leveling the whole back yard, pushing back a hill, building a retaining wall and more. From start to finish, this team was extra professional. Everything was explained perfectly from the start, I never felt like I was out of the loop or unclear about any aspect of the job. The guys who came to do the work were kind and respectful. They even played with my dog on their lunch break. All the work turned out beautiful (see pictures).

There were a few bumps in the road as there are with any project. My concerns were addressed immediately and appropriately. The response was above and beyond what you would expect from a normal company. They fixed things as soon as they were noticed and the end result is amazing ! The lead (Jonathan) was ALWAYS available via phone to talk about the project and he was at the site checking in daily. They finished well within their stated timeline. I didn't have to pay for each portion until it was done. They really went above and beyond for a good final project.

These guys may come in slightly above price than some other companies but I find you really get the quality you pay for."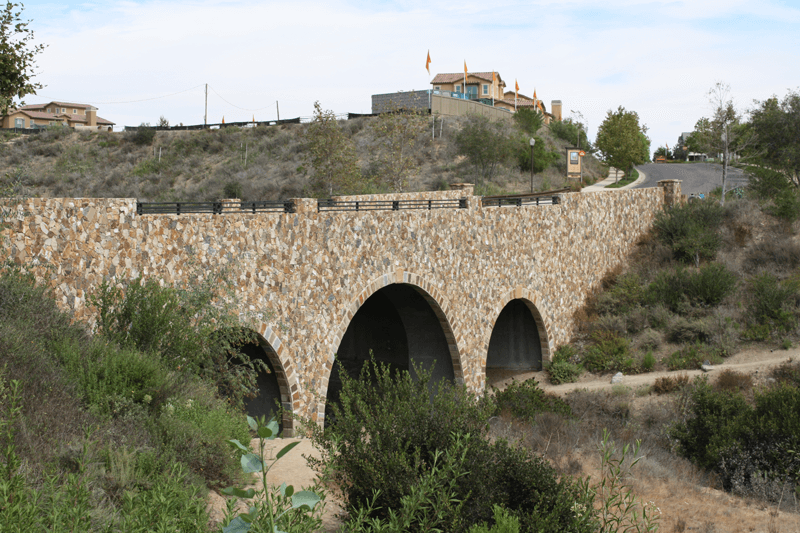 Reliable General Contractor, Camino Del Sur
At Need For Build, we are proud to serve homeowners in the Camino Del Sur community with our outstanding design, build and remodeling services for landscape kitchen and bathroom. Need For Build is located in nearby Poway. We have been serving 4S Ranch families with home design and remodeling services for years and we understand the value of a satisfied and happy customer. We pride ourselves in making the home remodeling experience transparent and stress free from initial consultation to final inspection. 
Your First Step To A Remarkable Home Remodeling Experience
Contact Us Today For Your Complimentary
Design & Quote