Pavers & Retaining Wall
San diego 92131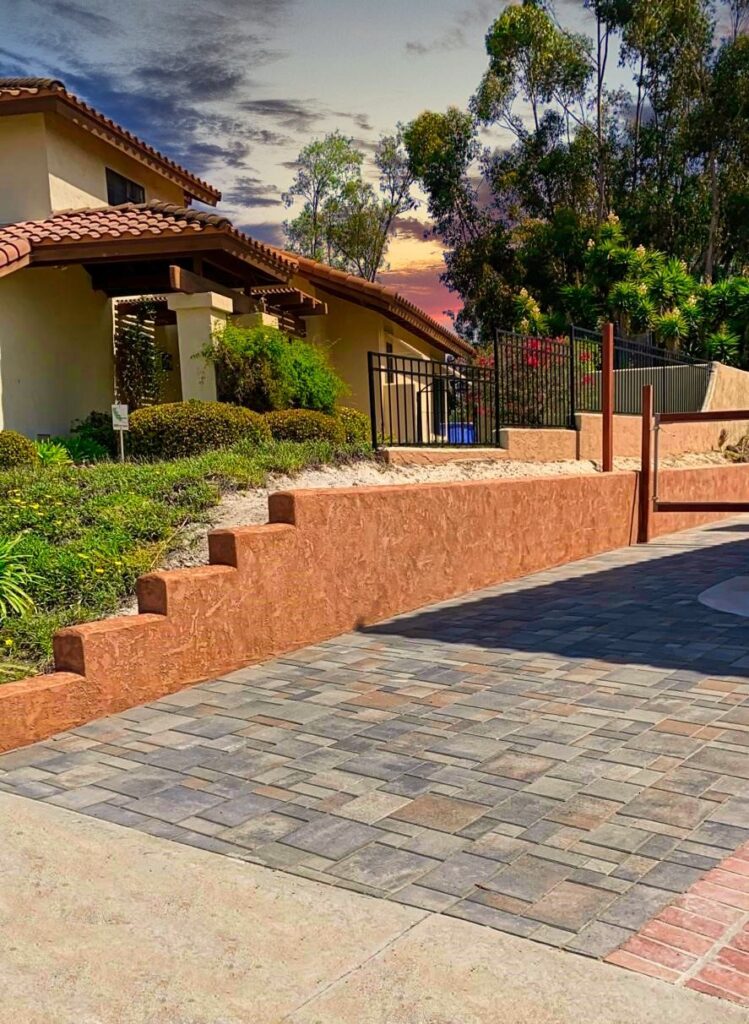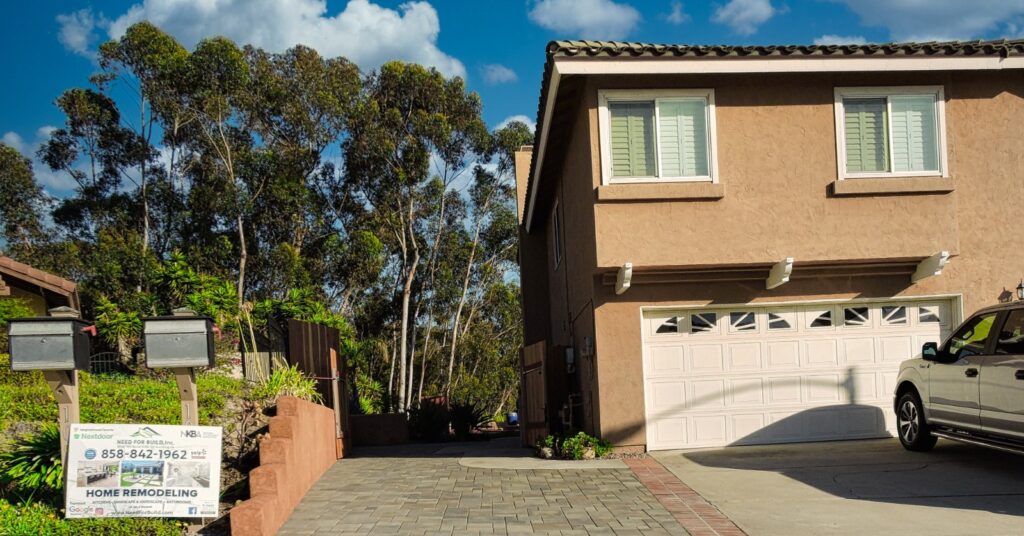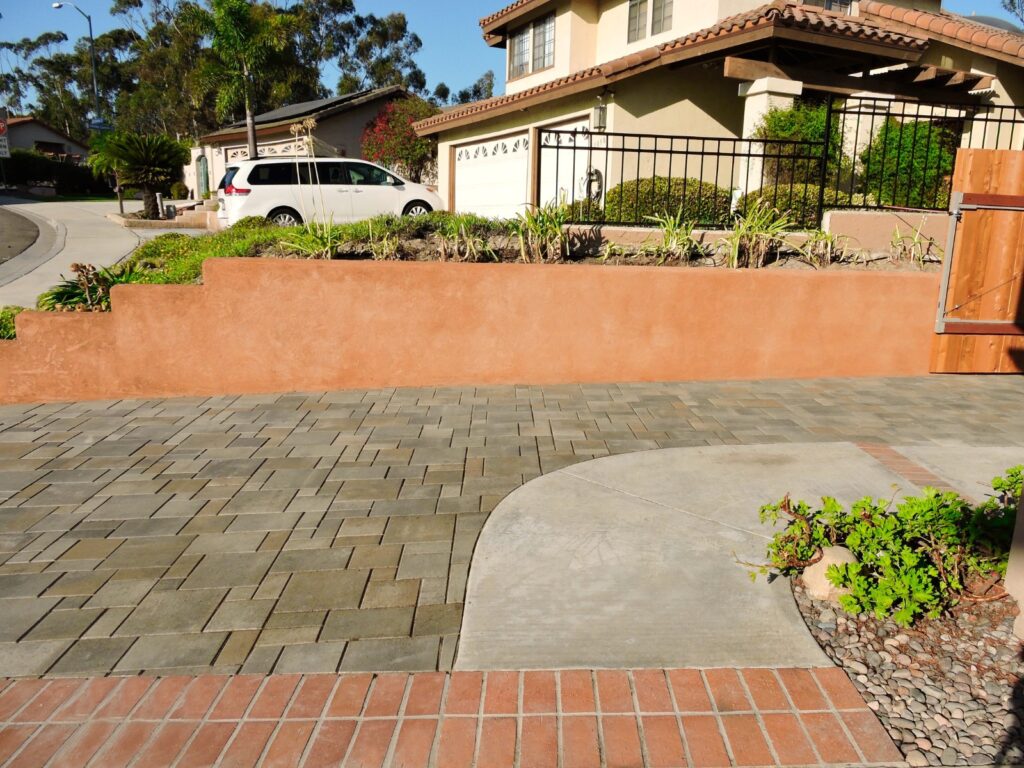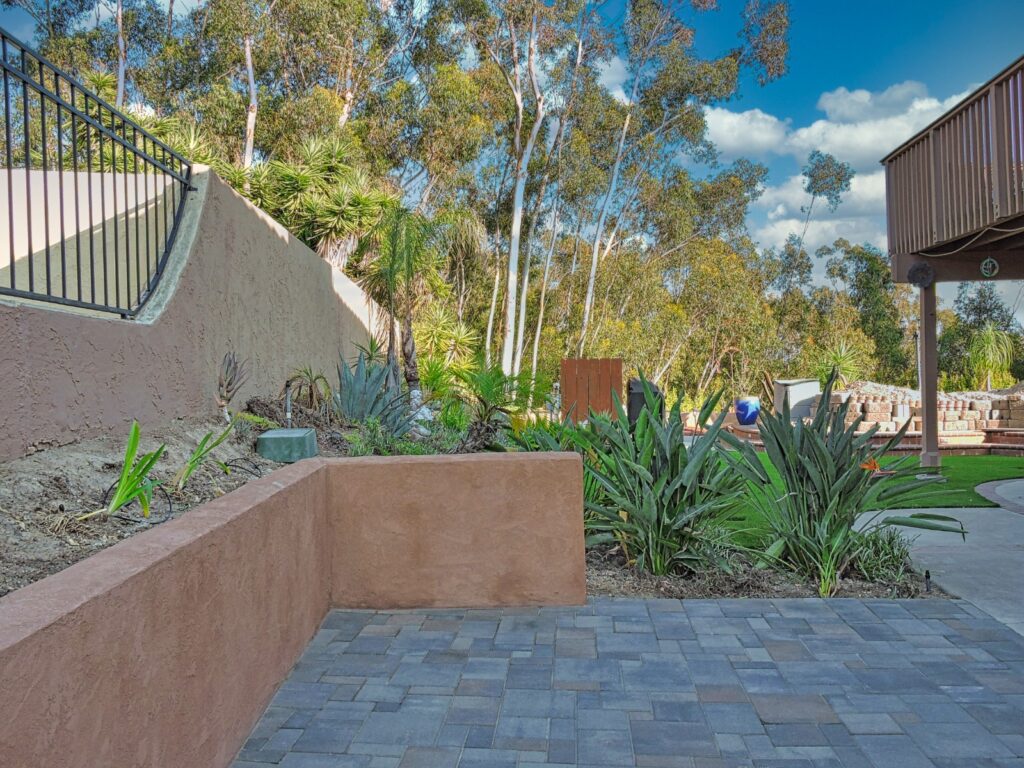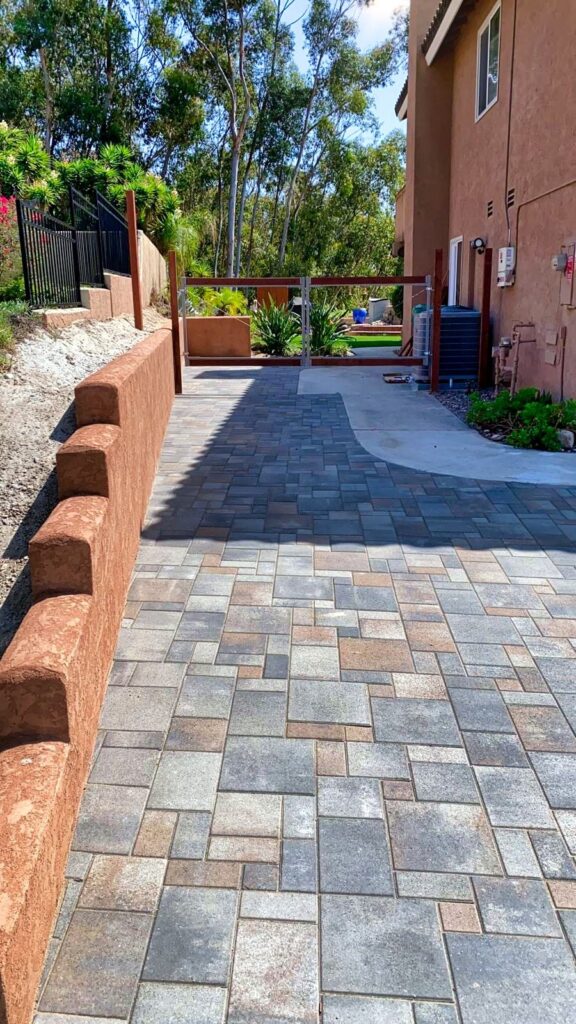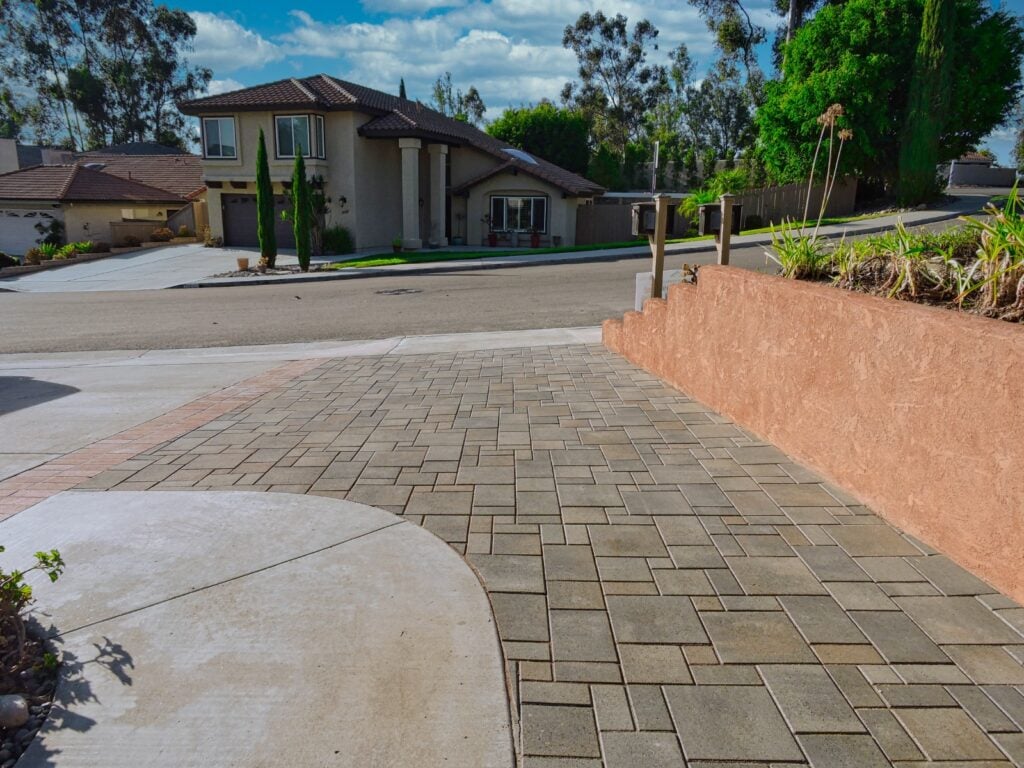 Project: Pavers & Retaining Wall
Location: San Diego
Area: Scripps Pomerado
Retaining wall and Pavers Installation

Bryan S
Need For Build did an outstanding job modifying the side yard of our house. The job included clearing large sections of dirt, building a 3′ by 50′ retaining wall, and installing pavers. The cost estimate came in thousands less than the others I received for the same work. They started on schedule and had a time estimate of 2 to 3 weeks, but they actually finished in only 8 working days. They were very flexible and made changes to the plan at my request as the job proceeded. The work crews were all very polite and helpful; they cleaned up each day and left the final site looking excellent. Another good point is that David was both the salesperson and the project manager so he showed up every day to make sure the progress matched my expectations – I've had other company's sales people disappear once the sale has been made, but not David!
Your neighbors LOVE us. We are rated #1 in Nextdoor and over 85 happy reviews in Yelp. At Need For Build, as a family owned home remodeling company that has been serving families in San Diego for all their home design and remodeling needs for over 15 years, we understand the value of a satisfied and happy customer.
Call us today for a free design session and quote!
Need For Build Inc
12925 Pomerado Rd.
Ste H Poway, CA 92064
Tel : (858) 842-1962
The Need For Build project managers and staff have over 15 years of combined experience remodeling all over San Diego County.  A Top Rated remodeling company that has been serving families with home design and remodeling services. We understand the value of a satisfied and happy customer.
Our Values
Service – Superior Customer Service
Quality – Above Industry Standards
Safety – Best Practices & Workers Comp
Creativeness – Unique Design Perspective.
CLICK HERE
  TO SEE ALL OF THE ONGOING PROJECTS IN YOUR AREA!
Your First Step To A Remarkable Home Remodeling Experience
Contact Us Today For Your Complimentary
Design & Quote