Kitchen Remodeling rAMONA 92065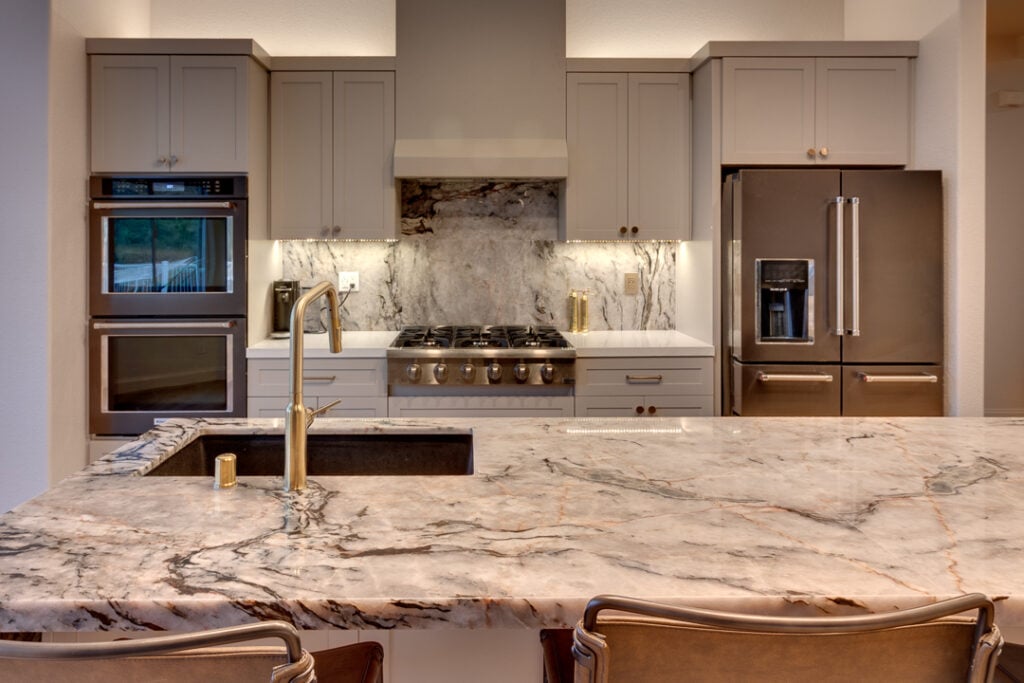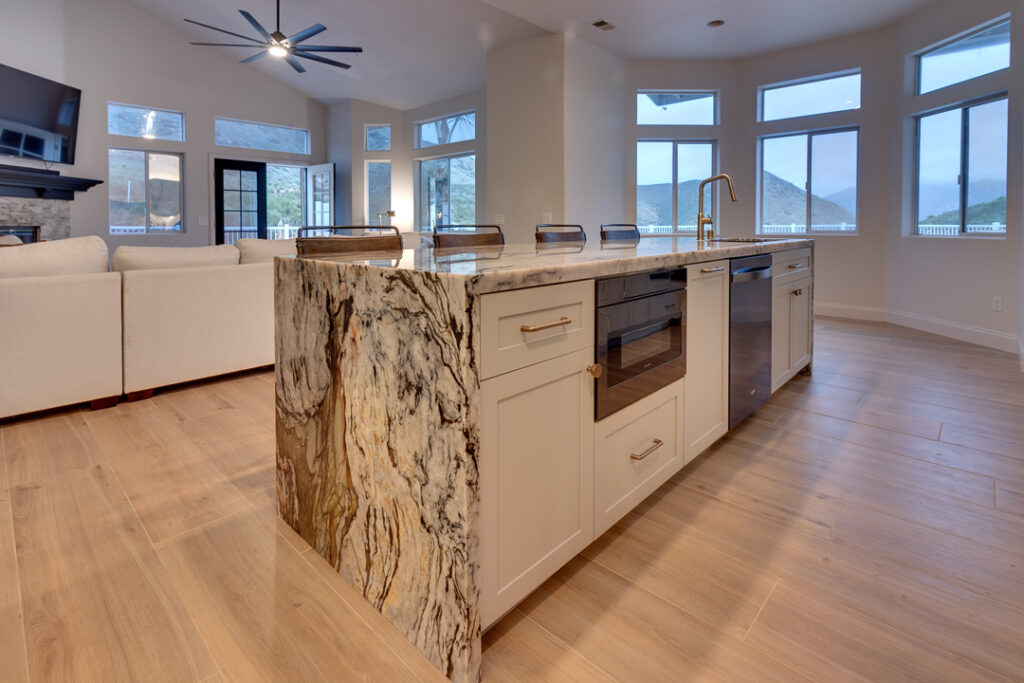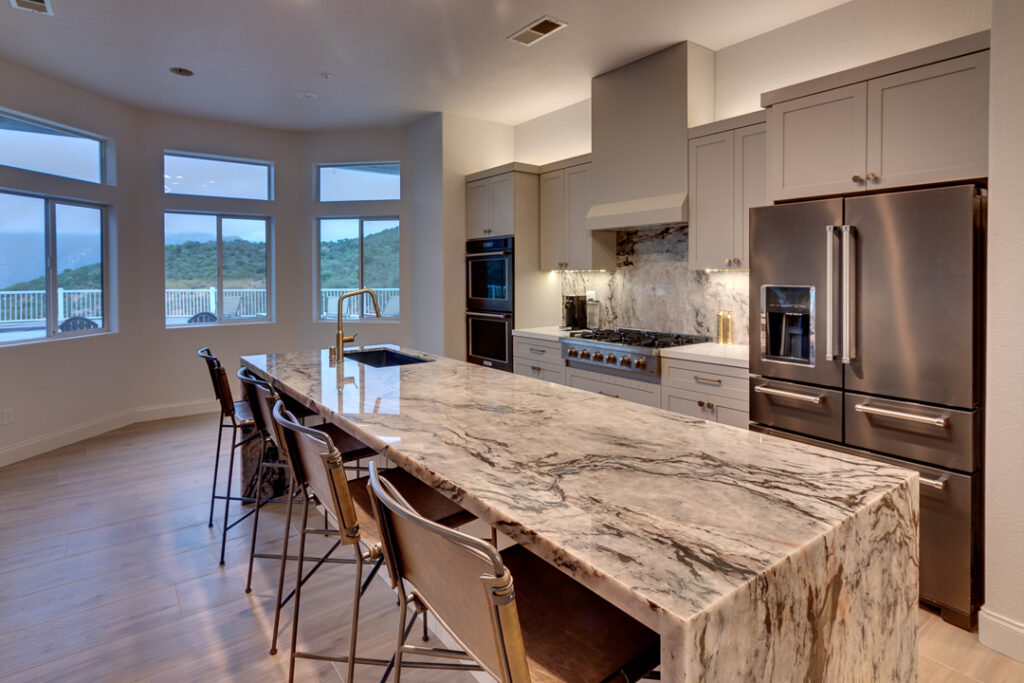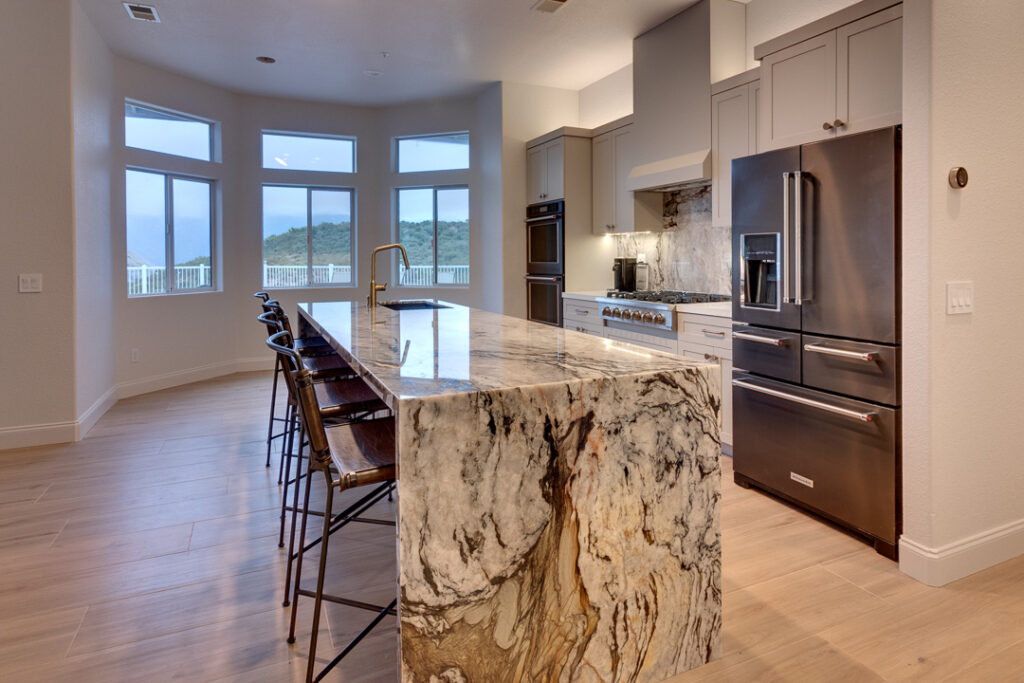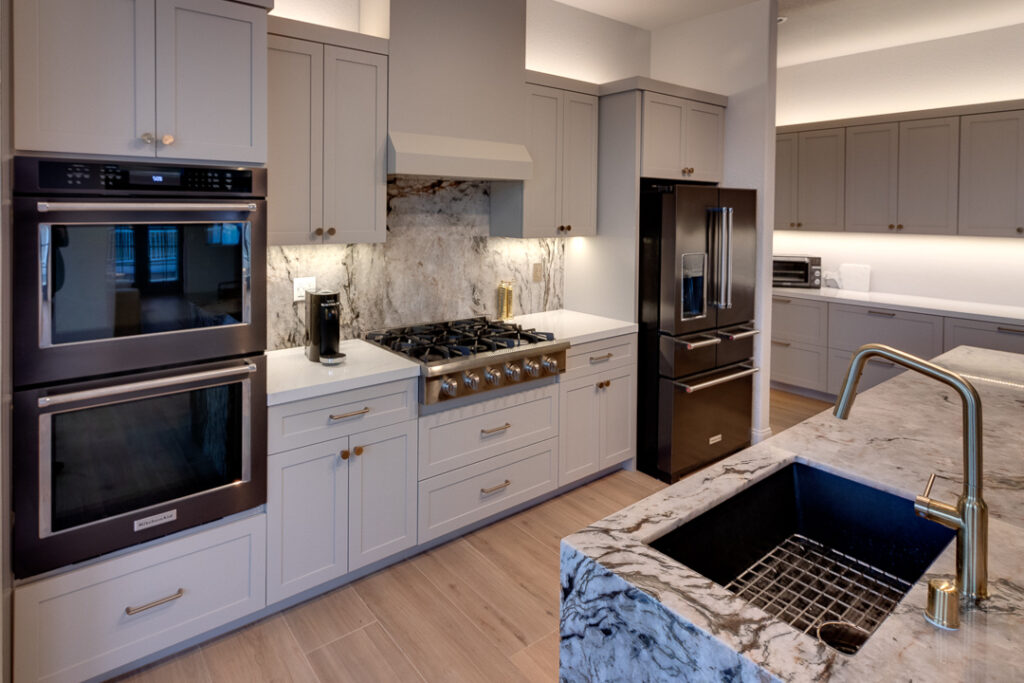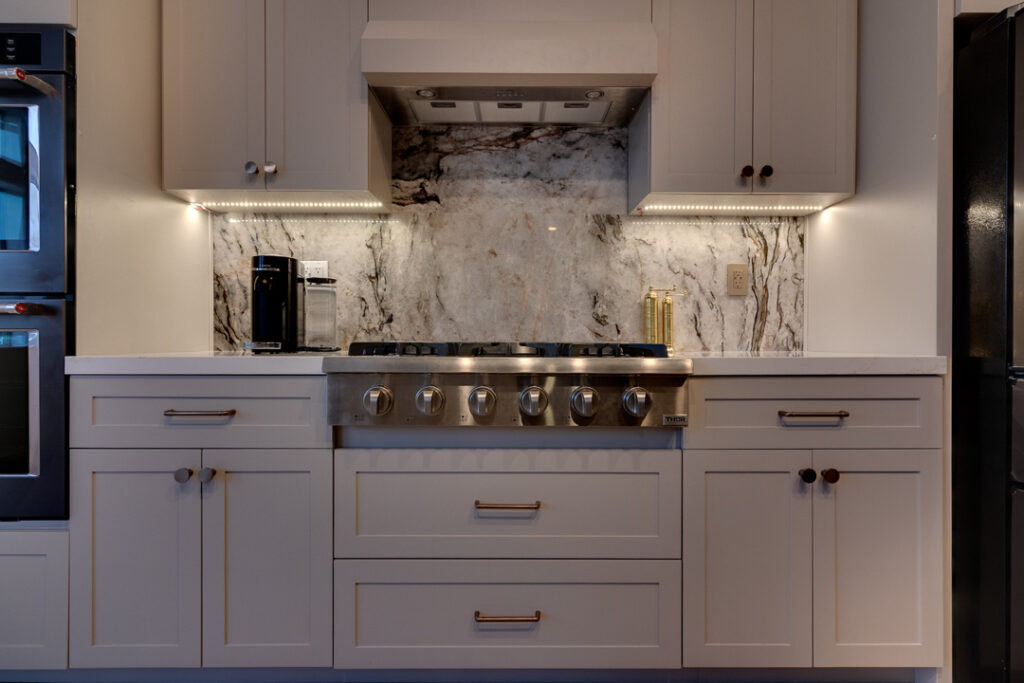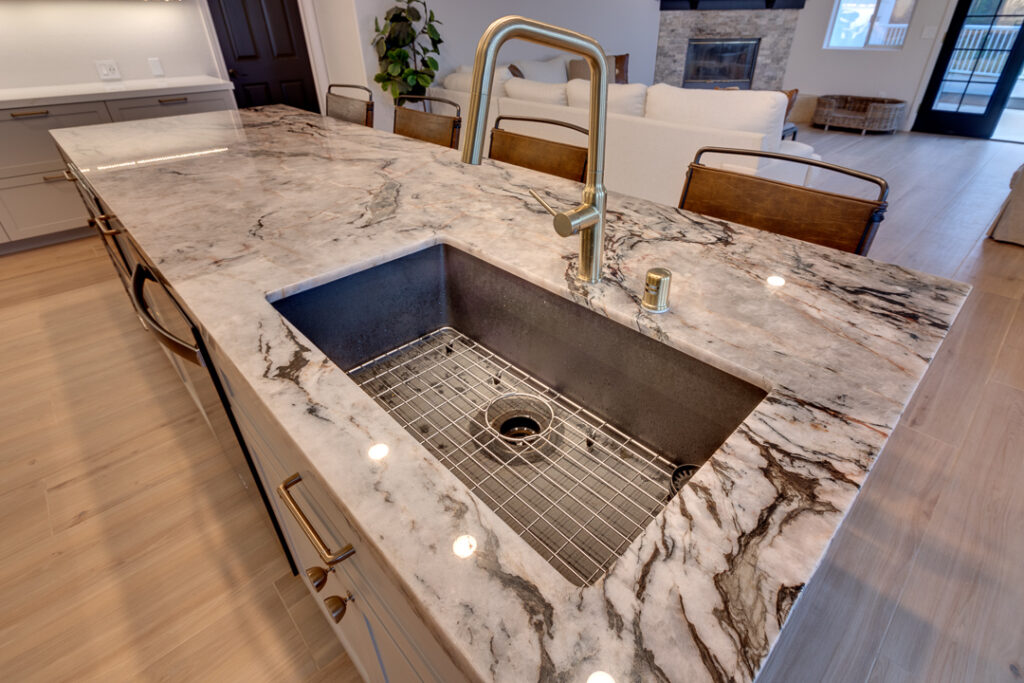 Project: Kitchen Remodeling
Location: Ramona
Year Completed: 2021
This beautiful modern kitchen we completed in Ramona, CA 92065 features a combination of both gray and white cabinets, a captivating quartzite countertop, waterfall and backsplash as well as a subtle flooring to tie it all together.
Get a custom tailored kitchen remodeling design & professional kitchen remodeling experience with our San Diego  renovation specialists at Need For Build. Remodels have an excellent return on investment, especially in the San Diego area.
Our company is licensed for all Ramona kitchen remodeling projects with a B license.
We carry a $2 Million liability insurance policy ensuring your property is protected throughout your kitchen renovation project! 
While our crew is working on your kitchen remodeling project our company employees are protected by a workers compensation policy, ensuring no medical or injury bills will ever reflect back on the homeowner while our crew is working on the job! 
Call us today for a free design session & quote!
Need For Build Inc
12925 Pomerado Rd.
Ste H Poway, CA 92064
Tel : (858) 842-1962
Many of our customers call us since they are looking to see what options are available for a complete remodel. Our project managers take the time to walk you through the entire process!
The Need For Build project managers and staff have over 15 years of combined experience remodeling all over San Diego County.  A Top Rated remodeling company that has been serving families with home design and remodeling services. We understand the value of a satisfied and happy customer.
Our Values
Service – Superior Customer Service
Quality – Above Industry Standards
Safety – Best Practices & Workers Comp
Creativeness – Unique Design Perspective.
KITCHEN REMODELING ramona
Your First Step To A Remarkable Home Remodeling Experience
Contact Us Today For Your Complimentary
Design & Quote