Permits are often required to do remodeling and new construction on your property. Different cities and the county will have requirements and codes that need to be met. It may be confusing and time consuming to handle the permitting process for your project therefore it's helpful to have a contractor who is experienced with the permitting process required for your project.

Our longtime experience has allowed our company to develop an efficient process for handling any permitting requirements for cities in San Diego County. At Need for build we do everything by the book to ensure that your project meets all of the requirements. Once we discuss your project we can inform you if your project would require a permit and/or plans. We handle the permitting process for you.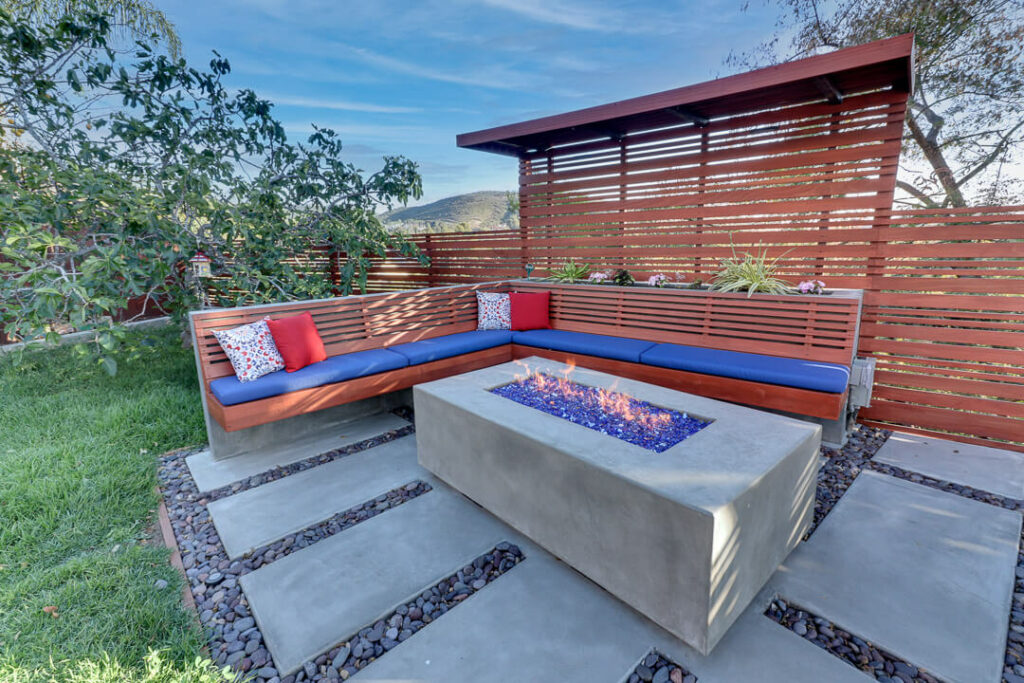 WE HANDLE THE PERMITTING PROCESS FOR YOU
With Need For Build, you don't have to spare the time or handle the potential frustrations. Need For Build handles the entire permitting process for you. Our engineers and architects can draft any required plans for your project and our office goes over all documents ensuring peace of mind. We perform regular follow up with the city to check on your permit status and handle any issues that may come up. This ensures efficiency so we can get permits approved as soon as possible.
LICENSED, BONDED, INSURED
We carry all necessary licenses, insurances and bonds that are required for a contractor to perform permitted work on your property. We never perform unpermitted work when a permit is required. Examples of projects that would require a permit include but are not limited to kitchen remodels, bathroom remodels, structural changes such as wall removal, electrical, plumbing, additions, patio covers in some instances and granny flats. Doing permitted work keeps you and your property safe. Unpermitted work can be cited by the city, required to be redone by the city and fined. Unlicensed contractors cannot pull a permit.
The Need For Build process makes fulfilling permit requirements and passing inspections a breeze.
COMPLIMENTARY QUOTE AND CONSULTATION
If you would like a quote for your remodeling or new construction project, Call us at (858) 842-1962.