We appreciate the opportunity to partner with other top companies so our customers can benefit from these relationships.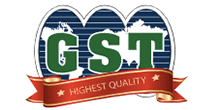 Global Syn-Turf is the leading artificial grass manufacturer and distributor in the United States with warehouse locations in major metropolitan areas across the country. Our warehouses in Northern and Southern California, Florida, Texas, Arizona, and Nevada, among others, proudly fulfill all our client's needs quickly and efficiently.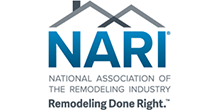 NARI – Certificate of Membership
The National Association of the Remodeling Industry, or NARI, is the medium for business development.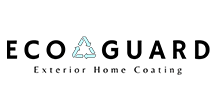 Lifetime Plus is an industry leader in improving the latest technologies. Our environmentally friendly products are many times thicker than regular paint.
ECO GUARD EXTERIOR COATING new solution that is outperforming "TRADITIONAL PAINT" ON EVERY LEVEL" Superior color retention and waterproofing that comes with an unprecedented warranty.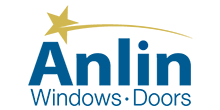 Anlin is an industry leader in manufacturing energy efficient windows and provides exceptional U-Factor and SHGC ratings.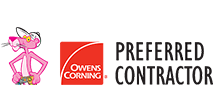 An elite group of independent insulation installers who are classified as Certified Energy Expert Professionals. This title is earned through training and certification from one of the industry's leading insulation brands.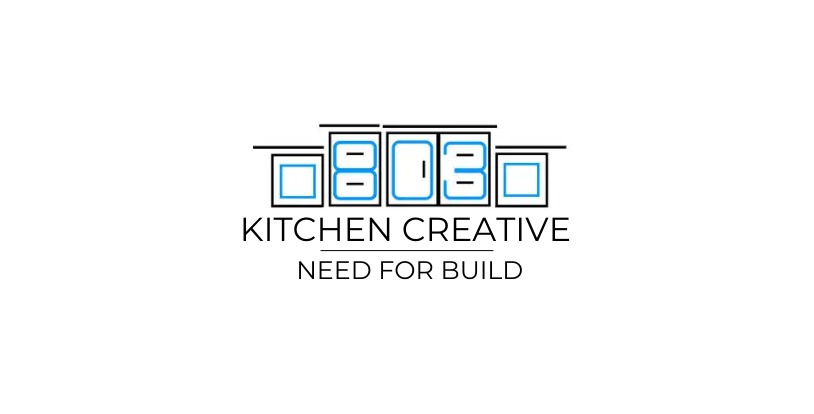 Kitchen Creative by Need For Build
Kitchen Creative are exclusive custom cabinet makers. To your size with your specifications Kitchen Creative designs are throughout Southern California.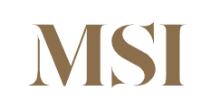 MSI San Diego showroom highlights over 450 products including mosaic tiles, wall tiles, backsplash tiles, floor tiles, and natural stone and quartz slabs.