Softscape Plant Tips for Landscape Design
When trying to achieve a modern look clean lines are a must. Concrete stepping stones laid in artificial turf or rock would definitely achieve that modern look. Adding lit pathways to your design would accentuate the look. Plant boxes made of concrete or wood are also a very desirable addition to complete a modern
landscape
look.
Some very popular plants that would accentuate that modern look are listed below.
Holds an upright and elongated shape creating a clean look.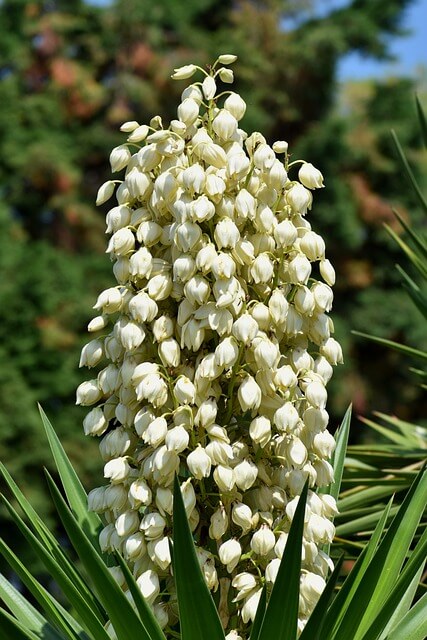 Simple yet geometric look will add depth.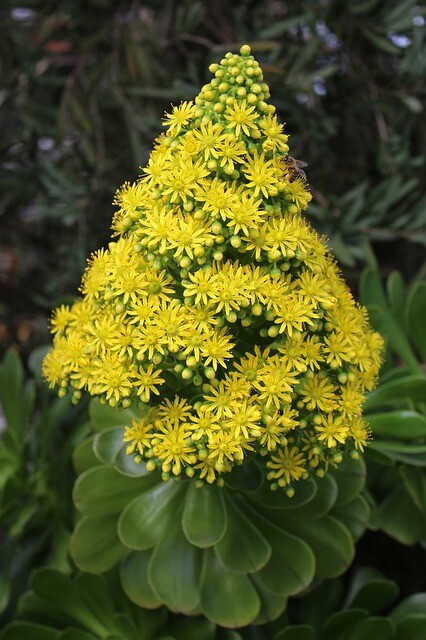 Produces vibrant color to add an extra pop of color.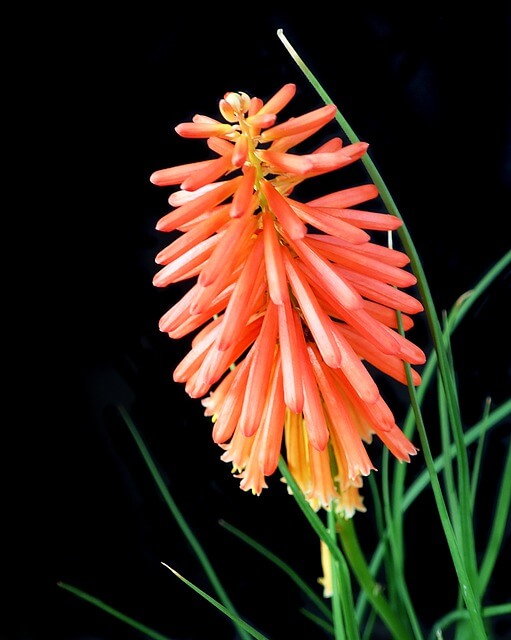 These shrubs may require upkeep in terms of shape but their vibrant green color will sure be an eye catcher in your modern style landscape.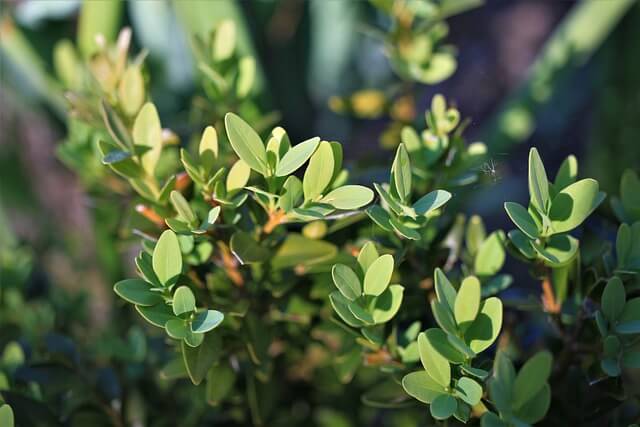 Produce beautiful starlike flowers to compliment a contemporary design.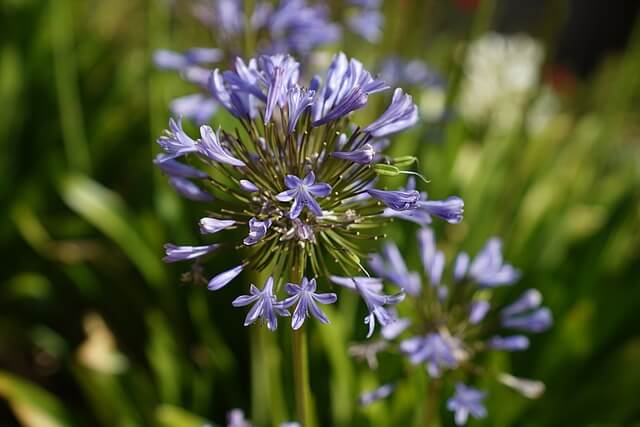 A mediterranean landscape design can be composed of an unlimited amount of color creating a breathtaking scenery. To create a mediterranean landscape design, it's important to keep it "authentic". A mix of potted and soiled plants will definitely do the trick. Flagstone design with gravel would also help you achieve the look that you may be going for.
Produce a beautiful magenta color flower which will bloom in the summer times.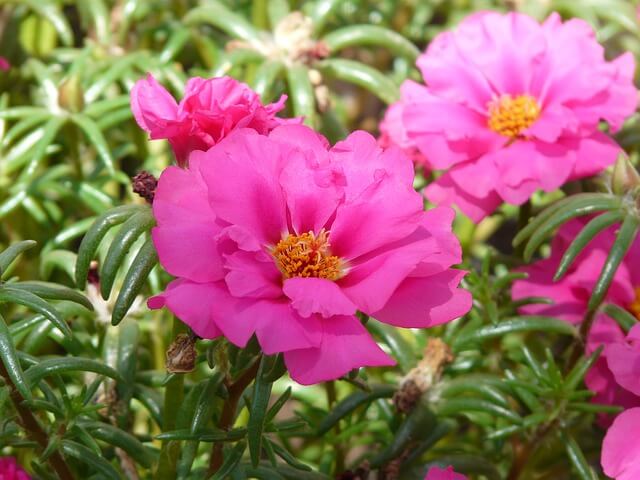 Grows about 3 ft tall and produces yellow "pouch" flowers.
A desert landscape may sound bland at first, but here are some tips to create an amazing desert landscape. Choosing different variations will create depth and contrast. For example DG (decomposed granite) and crushed rocks.

Using lighter and darker shades of materials will also help you achieve a beautiful desert landscape. Here's a list of plants that may compliment your design.