Fencing Types for Your Home
Fences are functional for privacy, property separation and safety. Fences can also be decorative and add beauty to the exterior of your home. They can be an integral part of your entire landscape design. There are several types of fences you can choose from. Below we will give you some information and ideas on the types of fencing you can choose for your home.
Wood is always beautiful. Wood is natural. If it is harvested in a sustainable manner, it is environmentally friendly. Wood is prone to insects and the weather. Wood does take a degree of maintenance to keep it in good shape. If you are in a high fire danger area, wood is susceptible to fire danger. Traditional wood fences are made of vertical slats with no spacing in between. A modern take on the traditional wood fence is placing the slats horizontally as in the picture below. Another take on wood fences in the picket fence. This is usually a lot shorter and has spaces between the vertical slats.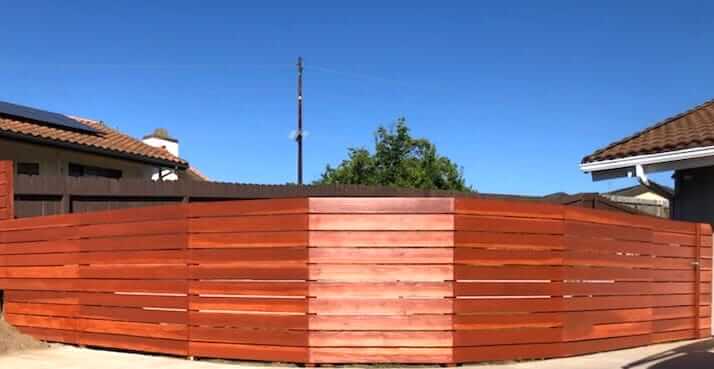 Vinyl fences have risen in popularity, Though real wood is often preferred for the look, vinyl is more durable in the long run. Vinyl fencing doesn't require the maintenance that wood fencing requires in order to maintain it's look. As Vinyl is man made, it can emulate wood and be made in made in the same styles. It will withstand the weather better than wood. Vinyl doesn't risk termite damage either. If you are in a high fire danger area, vinyl is a material that is more fire resistant than wood. If you want a fence to remain in good condition without a lot of maintenance, vinyl may be your best choice.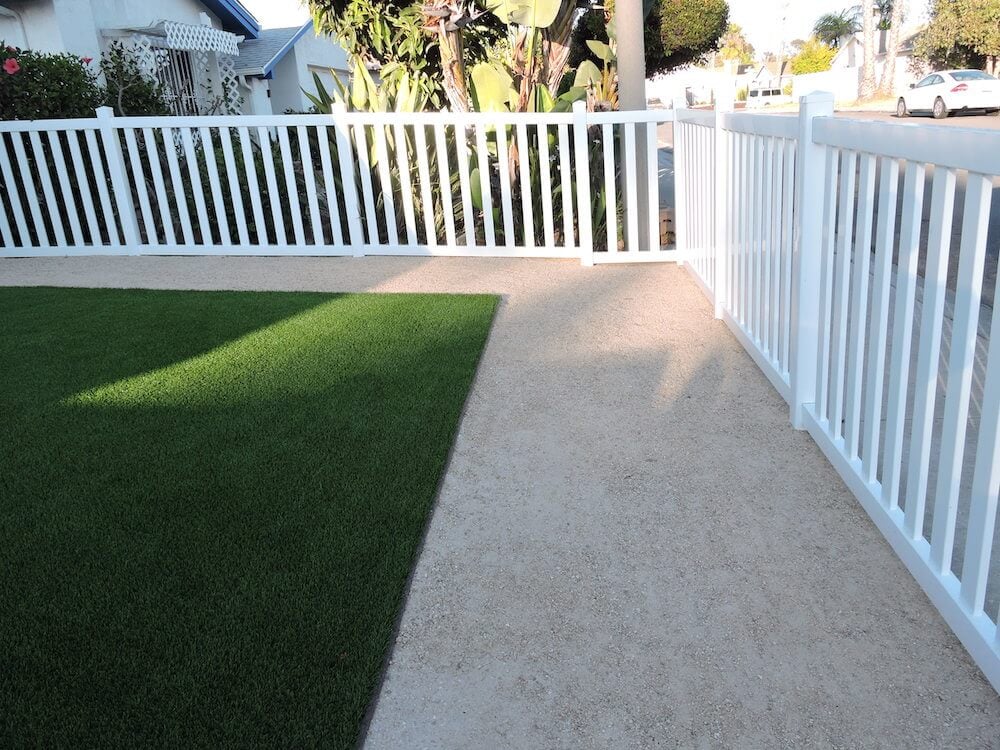 Chain link fences can also offer you a durable material with a look all their own. Chain link can provide the safety benefits of a fence without obstructing the view or separating you from your neighbors. Chain link doesn't draw the eye like a solid wood or vinyl fence does. Chain link fences are galvanized to prevent rust. They also don't fall over with strong winds as they don't provide the resistance that a solid fence does. Chain link is not susceptible to burning in high fire danger areas.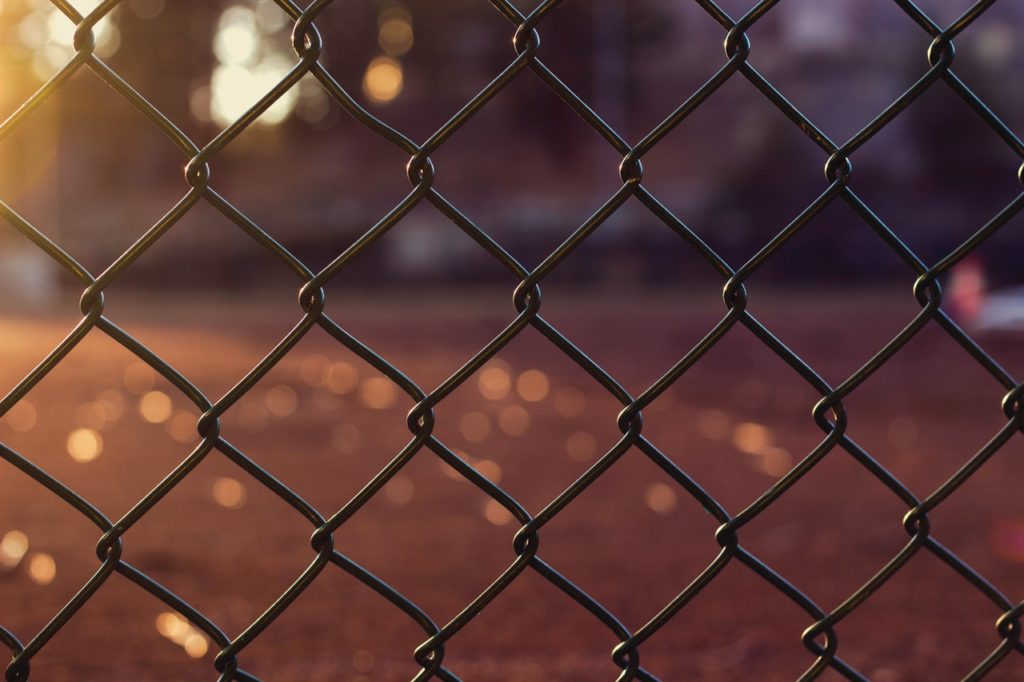 The type of fence you should get depends on your situation. Do you want privacy? If so a solid fence would serve you best. Do you live in a high fire danger area? If so, a vinyl or chain link fence would resist fire danger more than wood. Do you want a classic look? Wood is always classy. Think about what is most pertinent to your needs and desired, then decide on the type of fence that will best suit your needs. Fencing is one of the
landscape services
that we offer. If you live in San Diego county and would like a quote for a fence in your yard,
contact us
to set up a complimentary consultation.