OUR COMPANY HISTORY​
FAMILY OWNED AND OPERATED
PROUDLY SERVING SAN DIEGO FOR OVER 21 YEARS
Our Truth
We remain true to the principles on which our company was founded on over 15 years ago; What We Build Ends Up Building Us. Need For Build stands by providing superior service to our customers. Always putting safety first, we take pride in our process from start to finish. We create beautiful fostering relationships with our customers and are thankful for all the referrals to their friends and family. Focusing on creative solutions and client satisfaction, the Need For Build team, continues to deliver unique masterpieces on every project handled.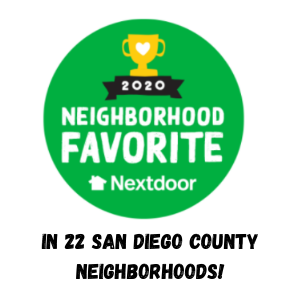 Neighbourhood Favorite
Need For Build voted as a neighborhood favorite in 22 neighborhoods across San Diego County and accumulates over 400 reviews across all platforms for craftsmanship and customer service.

Need For Build Remains the Neighborhood Favorite in 4 Neighborhoods for 2020 Voting Period: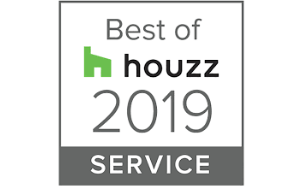 Houzz 2019 Award For Best in Customer Satisfaction
Need For Build becomes Neighborhood Favorite on Nextdoor in 4 neighborhoods in San Diego County:
In San Diego: Westview/Mercy and Sabre Springs Central.
In Poway: Green Valley Estates. In Vista: Vista Village – Santa Fe.
Houzz 2018 Award For Best in Customer Satisfaction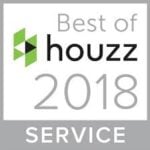 Expands office with conference room and 5 offices



Need For Build secures white label commercial-grade partnerships with Lifetime Plus Coatings of America
Company expands the customer service department to 5 employees. Moves into larger office space in Poway
Need For Build celebrates the completion of over 100 projects
Owners wife Hila Almog becomes Office Manager as the company continues to grow
Moves business from a home office to a small office space in San Diego
Owner Danny Almog completes the first project in San Diego